Isatis is an Iranian company working as an elevator and escalator industry member, which masters in A to Z of designing and producing related products, aiming for a safe and enjoyable transporting experience.
Isatis has been importing standard machinery components directly from the original suppliers, to avoid dangers caused by using counterfeit component parts.
ZXWORLD is an international company affiliated with one of China's largest industrial-national holdings, CSIC. CSIC Holding owns more than 80 industrial-manufacturing and research companies with a fortune of $ 30 billion.
HM Company established in 1989 has been one of the most outstanding elevator component suppliers and is a market leader in manufacturing elevators according to the client's order.
Isatis′s third generation elevator is not a product; it is a global solution introduced by Iranian experts.
Monitoring
For the first time we managed using domestic software and hardware tools to monitor and control elevator operation; as a result we obtained optimal management of service and maintenance, whether the elevators belong to our company or not.
Using this system we can now:
Monitor the passengers and the elevator online
Observe obstacles and errors online
Analyze previous data in order to predict upcoming events and obstacles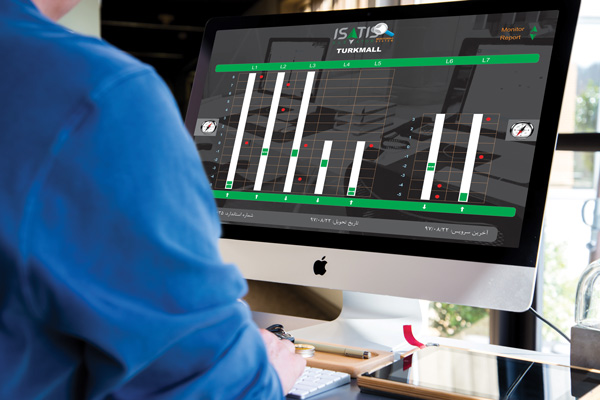 Factory
At the Isatis plant, all mechanical parts are produced in a completely unique way, as well as a variety of fixed hoofs, rollers and brackets with the highest global standards.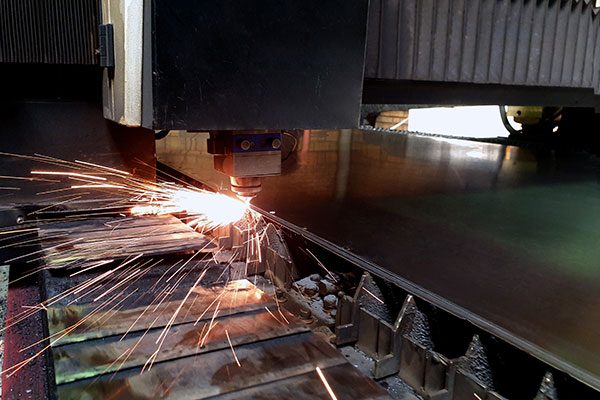 After-sales Services
Regular maintenance and after-sales service is the key of running a business well. Nowadays most of the product suppliers are providing these services in different levels.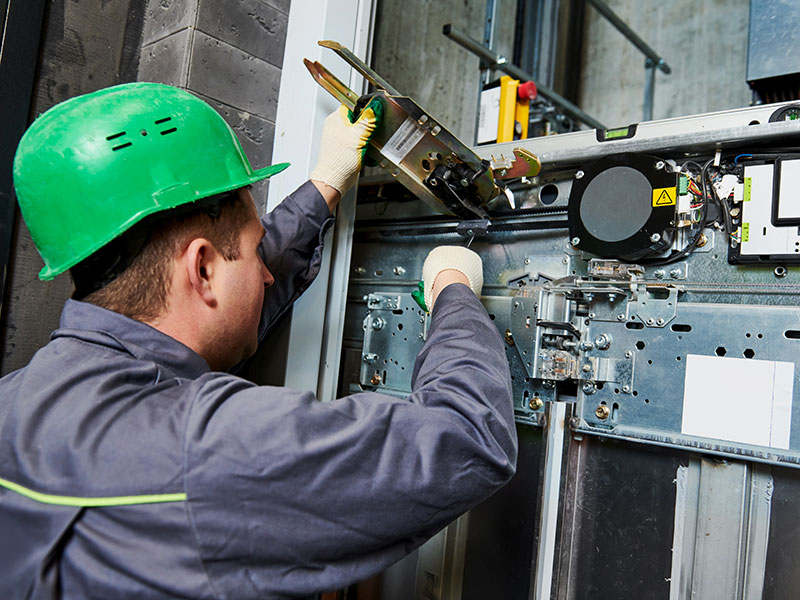 Projects
A breif of projects done by Isatis